Highlights
Water based - seals and strengthens - Excellent freeze/thaw resistance (ASTM C666) - VOC Free - Can be Polished -
New and Existing
Description
Dual-Tech is a chemically engineered blend of a water based siliconate and hardener/densifier polymers.
Dual-Tech has excellent Freeze/Thaw Resistance, Can be Polished up to a shine, and repels liquids suchs as water, oil and a range of chemicals.
Dual-Tech hardens and densifies the surface of the concrete.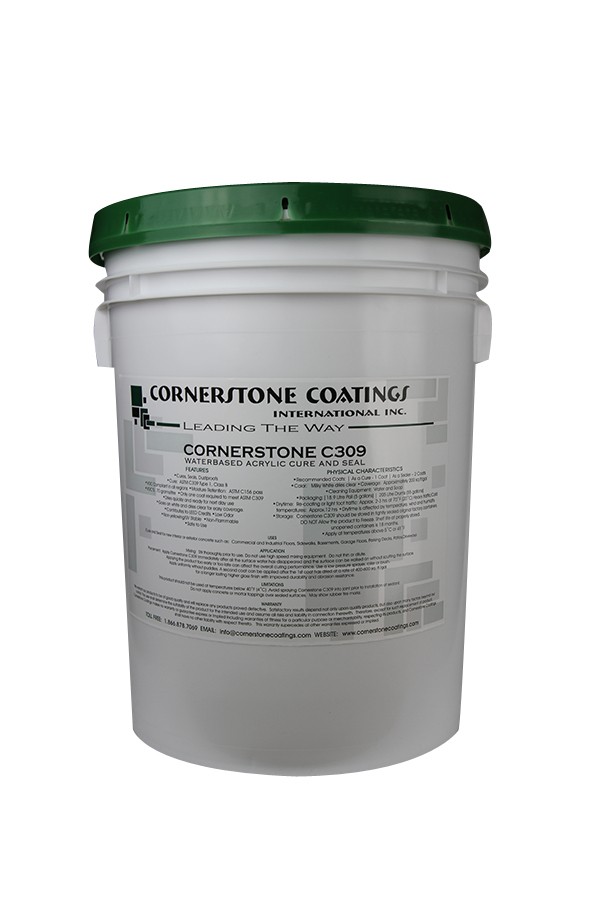 CREATES A NATURAL FINISH WITH WATER SHEDDING EFFECT...
DUAL-TECH (2 IN 1 SEALER)